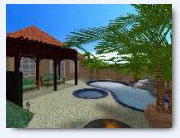 Easiest 3D Pool Design!

Includes our pool designs,
pool templates, custom rock features, tile library & more!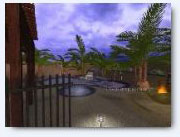 Highest-quality 3D realism

Automatically adds shadows, sound, motion, water effects, fire effects, wind and wildlife!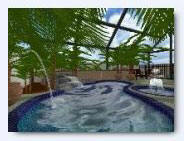 NEW 3D Photo-imaging
Creates before & after plans!
Design Pools &
Backyards in 3D Today
with Virtual 3D-TOUR!
Create amazing pool & landscaping presentations
using our add-ins and popular landscape program!

Call us today 800-200-4670
to find out how to to design in 3D

Faster & Easier and with a low 'One-time' cost!
New PoolTemplatesTM add-in for RLP2017 or RLA2017


System Requirements:

Microsoft Windows (Vista, 7, 8, 10)
1.2 GHz CPU (minimum)
4 GB System Memory
10 GB available hard disk space
DirectX 11-compatible Video Card with 512 MB Video Memory
(1 GB or more recommended)
LCD Monitor: (1080p, 1440p, 4K)
Keyboard, Mouse (with scroll-wheel preferred)