Create any type of pond, water-feature, waterfalls...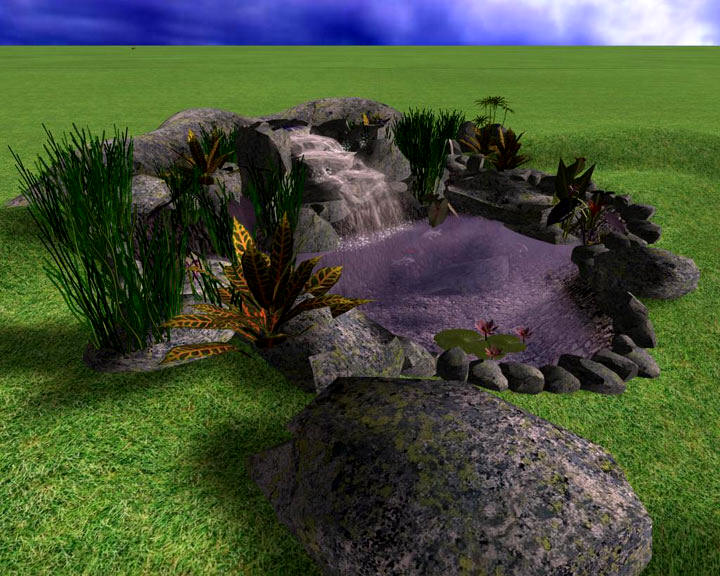 Create any terrain surface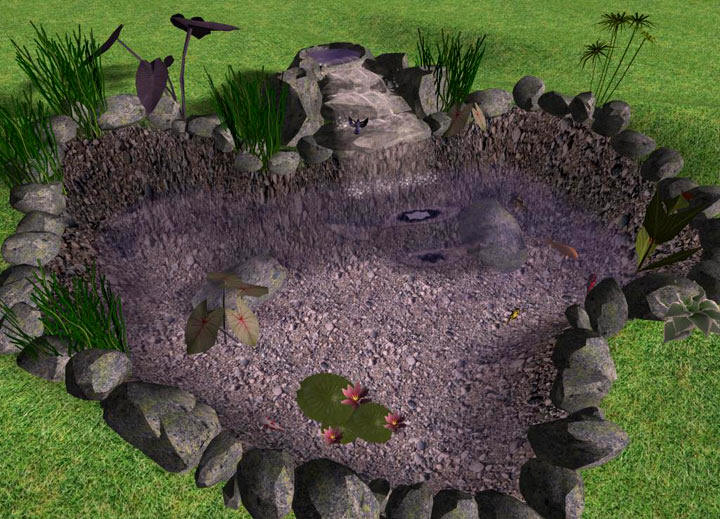 Add plants, rockery, fish and other aquatics


It creates your own movie with sound and animation!


View 3D interactive fish in realtime!


Create any type of backyard water-features, multiple elevations, slopes,
mounds, divots and multi-terrains not possible with other programs!

Click here to view another project


Copyright © 2016 PoolTemplates.com - ESI Corporation