Create any type of backyard environment complete with landscaping & water features...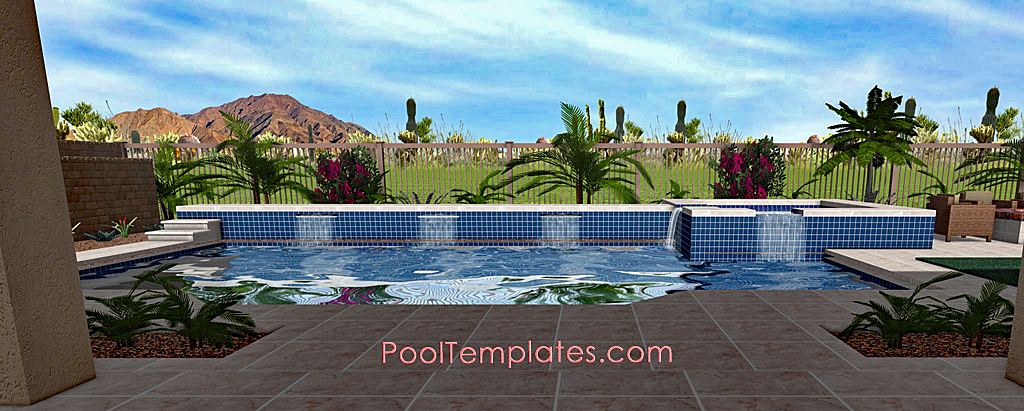 Instantly view from any angle or elevation...


Instantly change the environment! This is the same pool at sunset....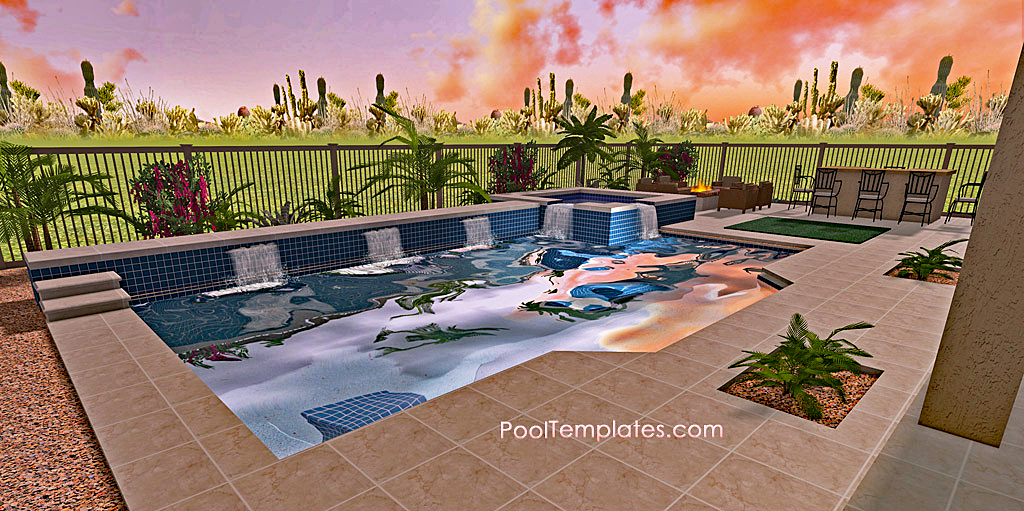 View from any elevation or distance, and make instant jpegs!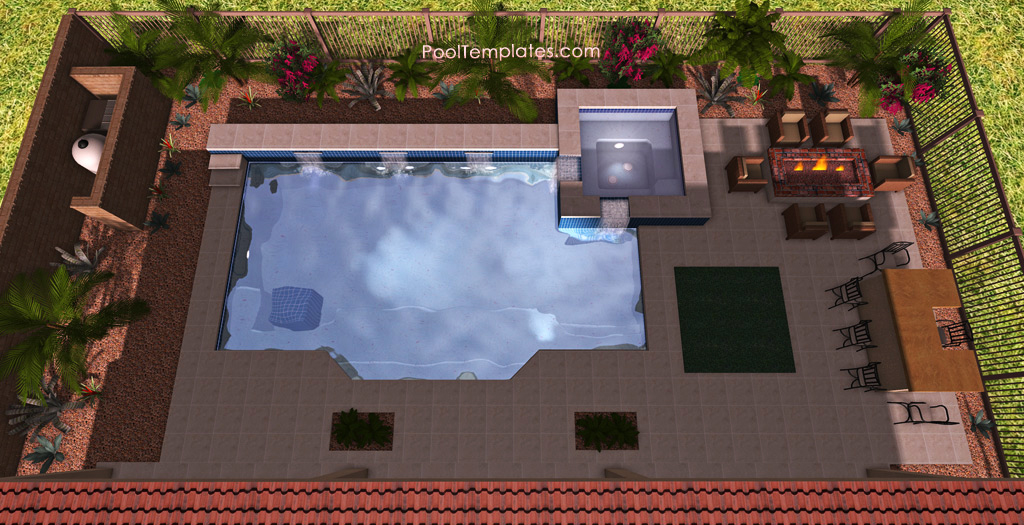 Create professional-grade plans and movies - and do it all within minutes!

Copyright © 2017 PoolTemplates.com - ESI Corporation